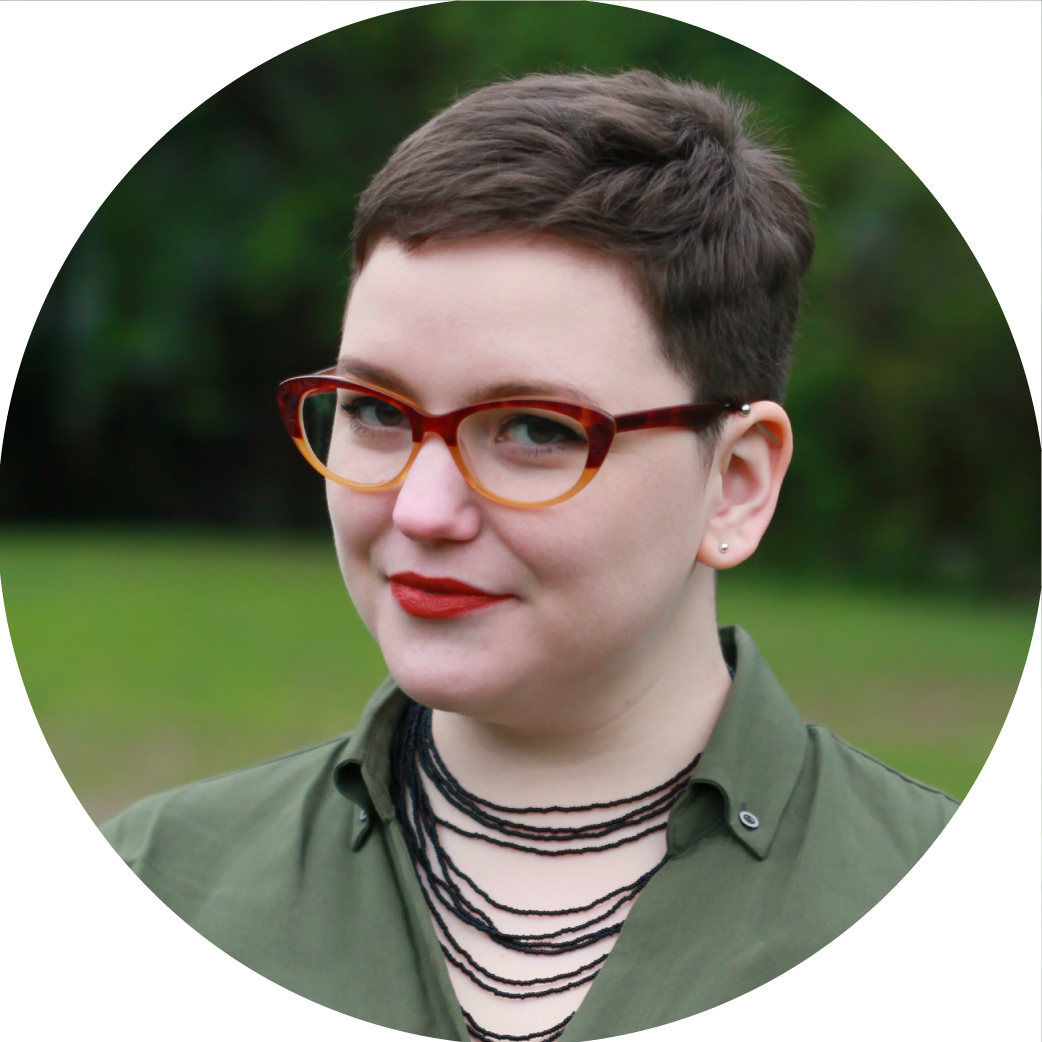 I am an artist and designer based in Boston with a background in fine art and sustainability. I am currently enrolled in a UX/UI bootcamp with
Bloc.io
and I'm excited to combine the new skills I'm learning with my branding design background to create more effective visual experiences.
I have experience in branding, layout, print design, experimental video, installation sculpture, printmaking, photography, and illustration. I live to combine theoretical understanding, analytical logic, and social interaction to maximize engagement!
In addition to art and design, my great love is mathematics and computer science. I truly believe that mathematics and art go hand in hand, which why I am excited to take the first step in building a more quantitative-leaning career, via research-backed user design.
I am currently seeking opportunities in UX/UI design and brand design, both paid part-time internships and part-time contract work. In April, I will be able to gladly accept full-time positions. 
Please get in touch at andersonbaranger[AT]gmail[DOT]com or connect via your preferred social media channel. I love to connect with like-minded creatives and makers of all kinds.